Perfect timing...
 
At a recent private event in June 2014 Bad Dog was performing and had some unusual special effects take place that were captured by the event guests. As it turned out while it appeared to be timed to the music and part of the Bad Dog show it was actually perfect timing with another unrelated event.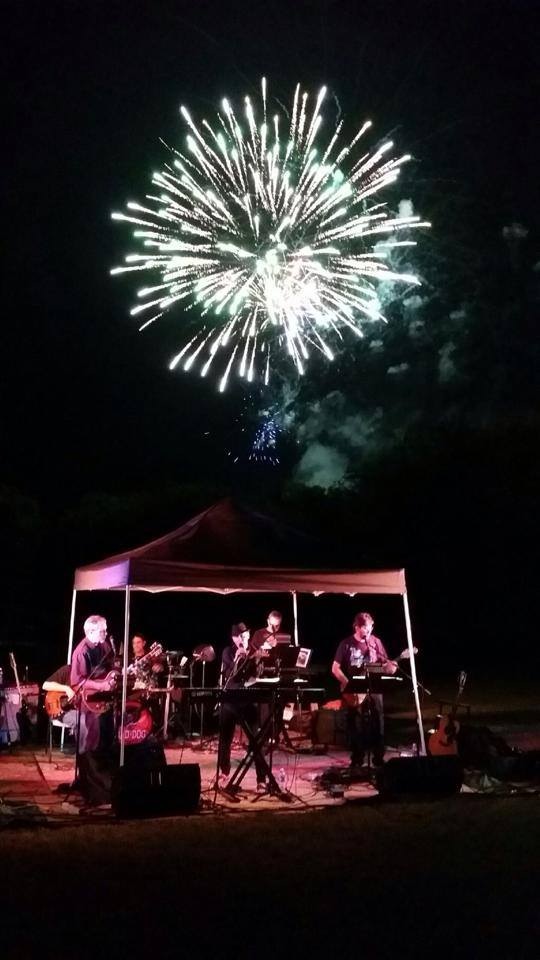 ---
For Bad Dog Band Bookings and Information call (615) 481-7386
or send an email to info@BadDogBand.com
or just go to the contact us web page and fill in the form and submit.